Create incredible advertisements through social, share your activity or products and entertain a complete social community of your own.
Social media is the organization's first point of contact with a user and a potential customer today. At first glance, you have to convince them of the relevance and quality of your content to encourage them to go further. GSMB, social media agency for many years, creates for you a precise and adapted communication strategy on social networks.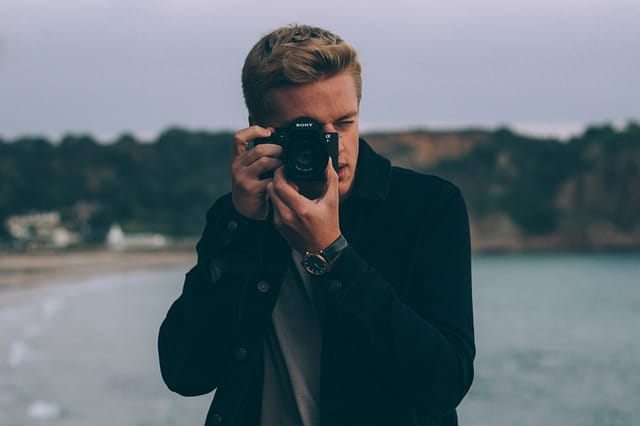 Impactful content for effective communication
Most companies and brands just push news on social media hoping to attract a loyal community. We help you go further, by creating content that follows the latest visual trends and messages that grab attention and generate strong feedback from your audience.
Each social network has its usefulness: know how to take advantage of its DNA
It's not enough to copy / paste a Facebook photo on Instagram to gain followers. Each platform attracts different users, both in terms of interests and demographics. We design tailor-made publications to meet their expectations, whether it be informing, promoting or simply changing ideas.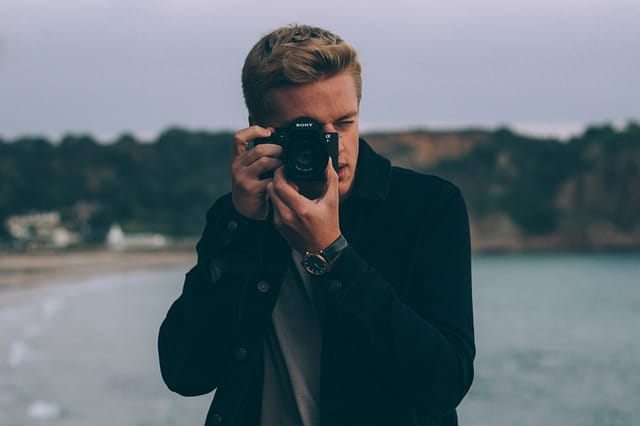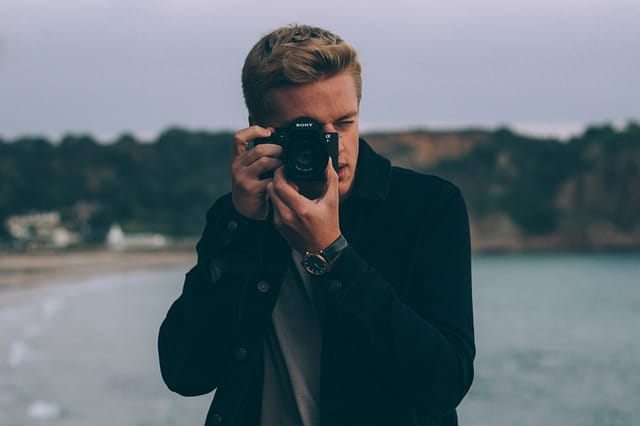 Set goals and speak up to achieve them
A successful social media communication is acommunication that achieves its goal. At GSMB Agency, we establish with you the tone of your speaking to stand out from the others, we define achievable objectives and we follow the key indicators of your success. It is this rational approach that makes our clients opinion leaders on social media.
Advices and Study from an expert about the Marketing of your company
Interested? Ask for a Free Appointment or recall, with no obligation